WebWorker Saar
Die WebWorker Saar sind eine Gruppe von Web-Enthusiasten die sich einmal im Monat - jeden ersten Donnerstag - trifft, um über aktuelle Themen zu diskutieren.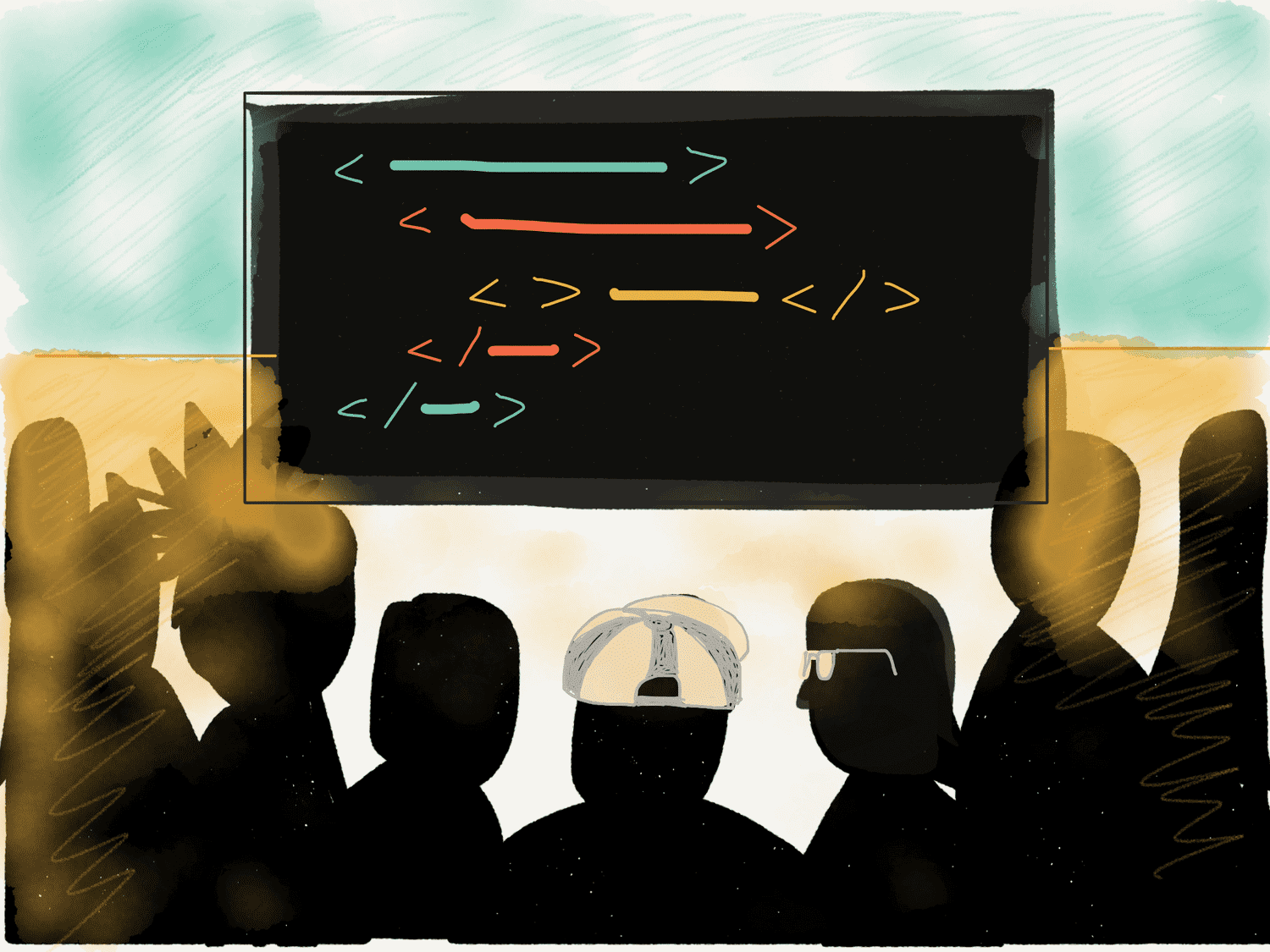 Nächstes Event
Webdev Spezial - Thema: Angular News & Diversity, David Müllerchen (@webdave_de)
11/15/2019, 5:00:00 PM
David Muellerchen is an Angular consultant and trainer.
David has a passion: sharing knowledge. He loves to speak and teach at meetups and conferences.
He is also an organizer of the Hamburg Angular Meetup and a GDE in Angular.
He will give us insights into two areas:
Angular:
What's new in Angular 8&9
Diversity:
Diversity is one of the most discussed topics.
But what is diversity and why should we take care of it?
Let's talk about it and find out why Diversity is so important and how we can achieve it.
Jetzt anmelden!